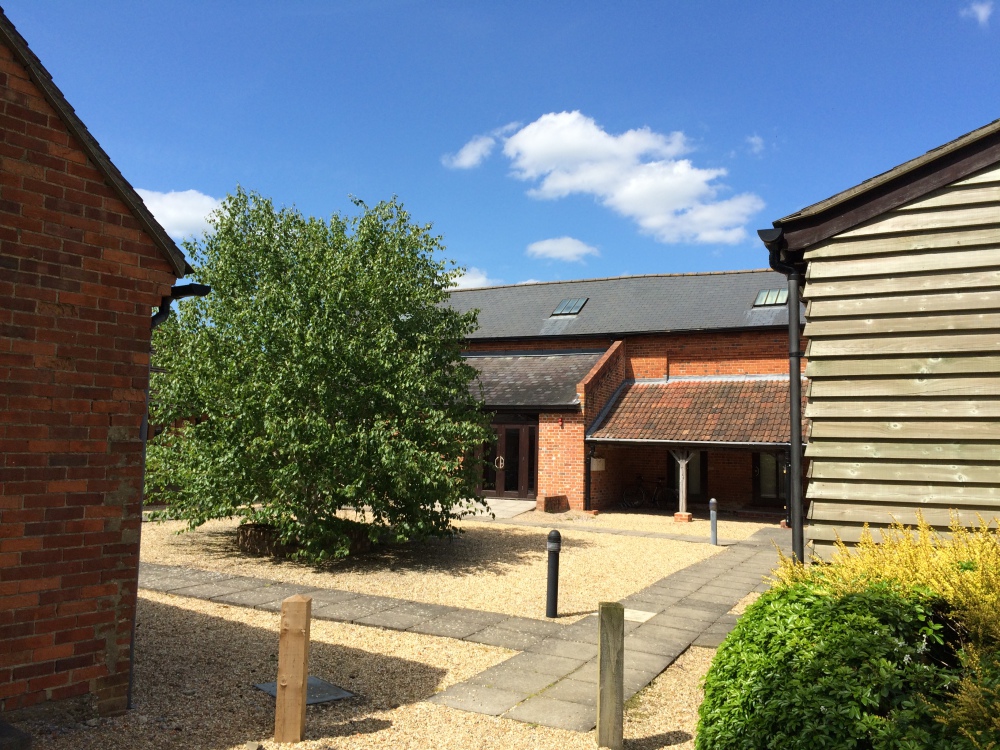 Management & Consultants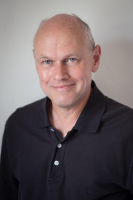 Alastair Dent FRSC, (Managing Director, Quality Director), has 30 years of experience in process development and manufacture for companies including ICI, Kodak and Johnson & Johnson. He is chair of the Analytical Biosciences committee of the Royal Society of Chemistry, and is an author and consultant in process development, GMP, experimental design and conjugation chemistry.
Dr David Corser, (Operations Director) holds a PhD in Organic Chemistry, performed a post-doctoral project on antibody-directed drug delivery systems, and was formerly a senior scientist with Ortho-Clinical Diagnostics. He has 20 years of experience in development and validation of bioconjugation methods, and selective thiol reduction of monoclonal antibodies.

Sam Scrimshaw, (Director & Immunoassay Development Manager)
, has over 20 years' experience of the development and validation of immunoassays for a variety of purposes, from forensic testing and bioanalysis, to biomarker, immunogenicity assessment and infectious disease serology, obtained at the Horseracing Forensic Laboratory, GSK, Huntingdon Life Sciences, Abcam and Trinity Biotech. Experienced in ELISA, RIA, haemagglutination, Biacore SPR, AlphaLISA, lateral flow assays, MSD, polyclonal and monoclonal antibody development and conjugation, including phage display technology, and transfer of assays to other laboratory environments including GMP manufacture.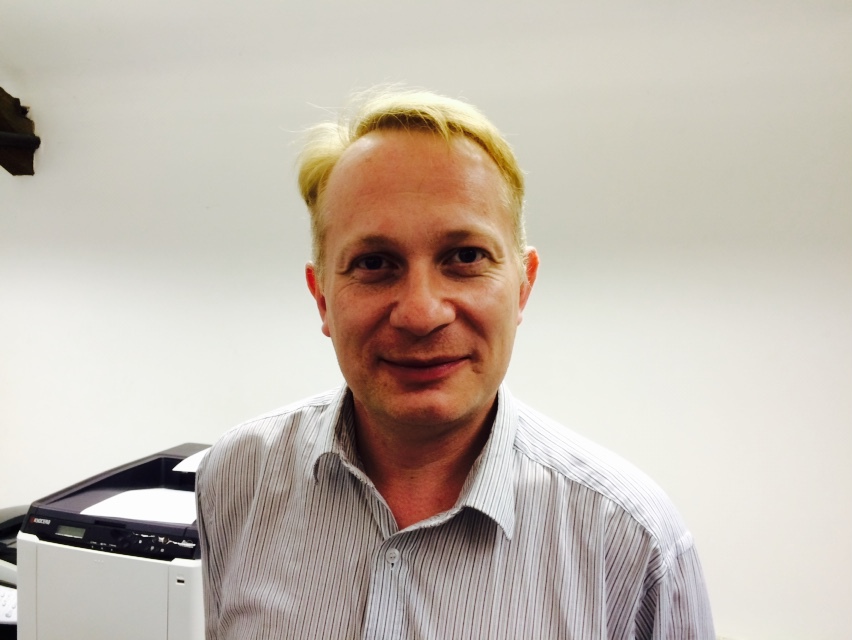 Susannah Maw, (Director of Finance & Formulations) has a BA (Hons) in Comparative Literary Studies from the University of Kent and joined Fleet in 2009. Susy has vast experience in preparing both small and large scale materials for an array of biotech companies with key areas of expertise in reagent formulation and GMP documentation for production activities. Since 2012, Susy has also been involved in the administration of the company's finances being appointed Accounts Manager in early 2015 and Director in August 2016.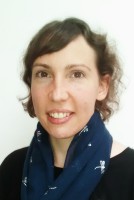 Dr Chris Sheehan, (Business Development Manager), started his career in R&D with Amersham International, launching immunoassays valued at > $100 million. As business team leader for J&J in an FDA inspected facility, he managed complaint handling, microbiology and R&D teams, moving on to establish a strong international Sales & Marketing track record in IVDs.


Dr Nic Christofides, (Scientific Consultant), has over 40 years experience in all stages of immunoassay development, including extensive manufacturing support experience including the invention of a novel free hormone format which alone has yielded sales > $200 million. He is a prolific author with 100+ publications, a regular journal reviewer, and a contributor to international assay quality panels (NACB, NCCLS).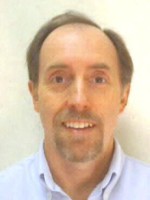 Dr Steve Edwards, (Scientific Consultant), has thirty years experience in all stages of immunoassay design, development, verification and validation in the areas of oncology, thyroid disease, infectious disease, cardiovascular and metabolic disease and across multiple platforms ranging from point of care devices to automated immunoassay systems. Most recently, he spent 10 years as Director of Assay R&D at Ortho-Clinical Diagnostics.
Julian Duncan, (Scientific Consultant), has over 35 years experience in all aspects of immunoassay development and manufacture and was formerly head of R&D and technical quality at Abbott-Murex and Wellcome Diagnostics.  He is particularly interested in the interface between R&D, manufacturing and product reliability and acts in this role with the procurement groups of several non-governmental organisations.  He has many publications and patents in diagnostic immunochemistry.
[if !supportLineBreakNewLine]
 [endif]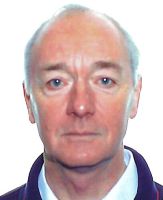 Senior Scientific  Staff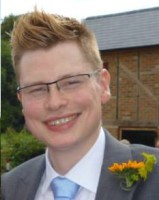 Dr Christopher Blencowe MChem PhD MRSC, (Senior Chemist), 
studied physical organic chemistry at the University of Reading. He was previously a scientist at Unilever involved with the development of emulsion polymers and polymer conjugates for the application of controlled substrate release. His areas of expertise include Cu/Cu-free azide-alkyne cycloaddition chemistry, self-immolative/degradable linkers, (bio)conjugation techniques and analytical chemistry. At Fleet he is part of the chemistry team focussing on antibody/protein conjugations and conjugate characterisation using spectrophotometric techniques.
Dr Lindsay Robertson, BSc MSc PhD (Senior Assay Development Scientist), 
gained a PhD in Genetics from the University of Kent and her research was published in Nature. She was a Post-Doctorate Researcher at the ICR, and managed 5 research technicians and published in journals such as Cancer Research. 
Lindsay joined Fleet  in 2012 and currently works as an Assay Development Scientist. Her role is in the design and organisation of assay performance verification studies assisted by a team of highly talented Laboratory technicians.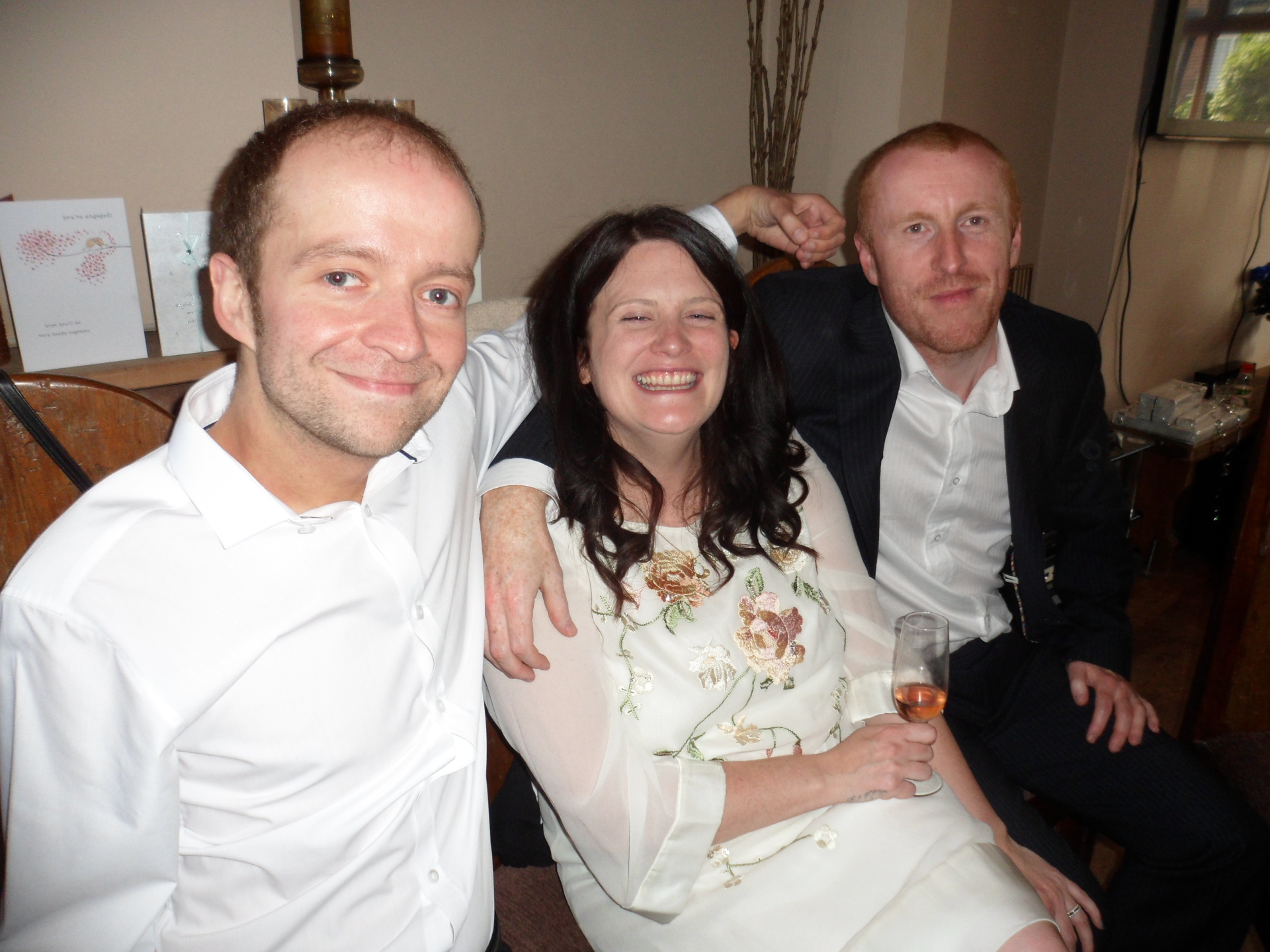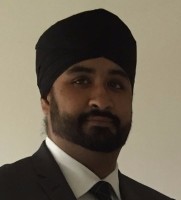 Dr Ravtej Singh Thatti, BSc PGCert MSc PhD (Senior Chemist), 
completed his PhD in organic/macromolecular chemistry in 2016 into the synthesis and properties of phenyl-cored thiophene dendrimers. Upon completion he joined Fleet's chemistry team, using his  undergraduate biological experience and expertise in the synthesis and handling of macromolecules to aid in the preparation and development of bioconjugates.  
David Thear, (Senior Assay Development Scientist), has a BSc in Immunology from the University of Edinburgh, partially completed in Uppsala University, Sweden.  He has over 15 years experience in immunoassay development and validation for the human healthcare market. Experienced in ELISA, RIA, lateral flow assays, antibody conjugation, biotinylation, magnetic particle coupling, microfluidics, technical support  and the transfer of  product ranges to alternative platforms. He joined Fleet in 2012, and with his team is responsible for the feasibility stage  assay development projects.